Our story starts with providing exceptional and stable solutions to our valuable clients.  Customer satisfaction is our top priority.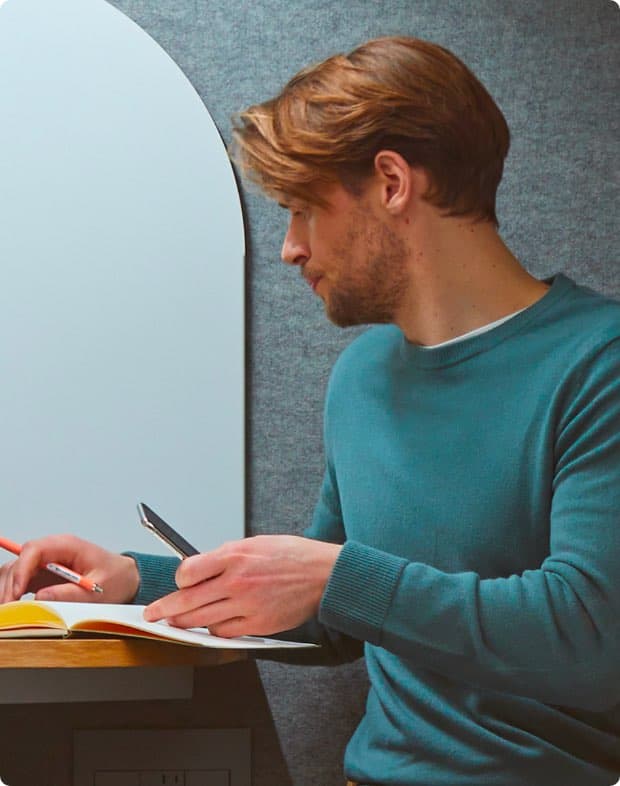 Aabiz Solutions was established in Dec 2005 and has grown steadily. With a team of highly trained professionals, the company is committed to providing high-quality services. The team includes designers, developers, quality assurance, and support professionals. Development activities include analysis, design, development, programming, and testing. The work portfolio consists of developing hundreds of websites and executing technologically advanced and complex projects in the services, trading, and manufacturing sectors. The clientele of Aabiz Solutions covers international clients, from various countries around the globe.
Aabiz Solutions entails the vision of value addition to all its stakeholders, including partners, employees, and the economy. The company intends to provide its customers with state-of-the-art information technology solutions through profitable engagement. The mission is to attain a differentiation focus based on quality, cost, and international technological leadership. Following the corporate governance structure and adhering to its corporate social responsibility, Aabiz is turning tables as an equal opportunity provider – the sole purpose is to create a win-win situation through developing mutually beneficial relationships with clients.
A Web Development Company creating success stories
Aabiz Solutions is committed to innovation and excellence through its talented designers, web developers, and enthusiastic professionals. Dealing with various businesses, the company provides multiple web-related services. The company entails a vision of providing affordable services to its valued clients while focusing on client relationship management.
What makes Aabiz Solutions different from others? It is its success story. The company started on a small scale 26 years ago and has flourished immensely. The expertise and portfolio the company has established over time is its strength.
Web
Aabiz builds Web Portals, Custom CMS-based Websites, and e-Commerce Shops using the latest tools and technologies like Laravel, Drupal, WordPress, Python, etc.
Mobile
Aabiz builds native Android and iOS mobile apps. These mobile apps are optimized for Speed and utilize all the features of a modern mobile app.
Marketing
Aabiz provides complete Digital Marketing solutions, including SEO, SEM, Content Writing, Social Media Management, and much more.